Event Overview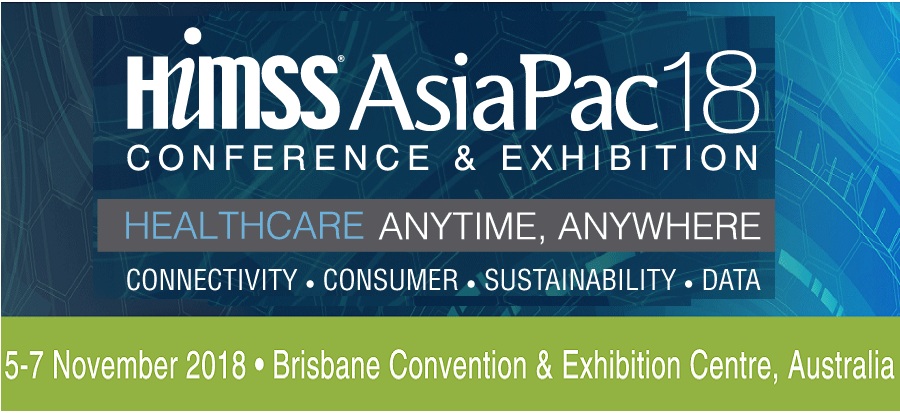 The 12th Annual HIMSS AsiaPac18 Conference & Exhibition is coming to Brisbane Australia!
The event will gather 1,500+ of the brightest in health and health IT across APAC and the globe: healthcare providers, C-suite leaders, government officials and solution providers. Attend and learn from the best practices, case studies and expert insights on the latest in digital health and information technology.
Themed Healthcare Anytime, Anywhere, HIMSS AsiaPac18 has something for everyone! We look forward to welcoming you in Brisbane this November.