Event Overview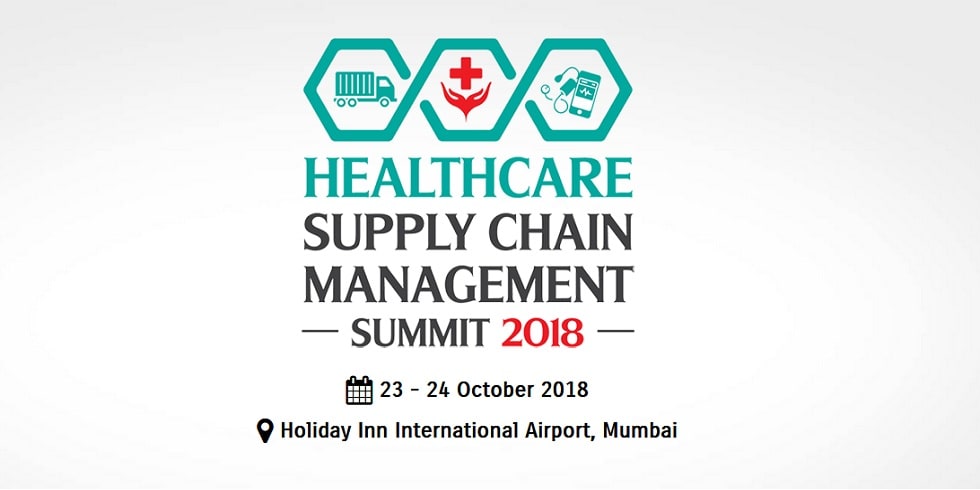 Healthcare supply chain has become extremely complex as a business activity due to increasing competition, changing regulations and rising costs and unique because each stakeholder has their own interests to protect. Undeniably no industry can survive without contemplating much about reducing expenditures in every possible domain and the same is the scenario for healthcare industry, which is beholding an alarmingly high pace of upward movement of cost.
The Healthcare Supply Chain Management Market is globally projected to reach $2.31 billion by the year 2022 from $1.55 billion in 2017 which is at a CAGR of 8.4% during (2017-2022). The market is mainly driven by tremendous pressure on healthcare providers to improve operational efficiency & profitability.
Supply chain management in the healthcare industry can transform your organization to make optimal use of resources, generate profits, enhance shareholder value and respond to customer requirements. In order to succeed in this new era of healthcare reform and to achieve prodigious growth, organizational leaders should evaluate their supply chain management activities, consider the acquisition of analytics tools and prepare for a bright future.
In the light of this, the Healthcare Supply Chain Management Summit 2018 will delve on the aspects of gaining greater competency in supply chain management to better manage costs, weather the storm of impending legislation and identify the tools in place to enable organizations to boost their supply chain procedures by offering a mix of thought provoking and practical sessions while covering a wide range of topics along with a unique industry networking platform.